About Us – Requinte Brazil
At Requinte Brazil, we're passionate about bringing the authenticity and flavours of Brazil to London. With an unwavering commitment to quality and customer experience, our team strives to create a welcoming atmosphere where you can savour the richness of Brazilian cuisine. We're here to share our passion for premium meats, irresistible coffee, and products imported directly from Brazil.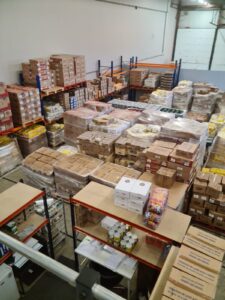 In the heart of London, we've found our home, and it's here that we invite you to be part of our culinary journey. With a dedication to authenticity and a touch of Brazilian hospitality, Requinte Brazil is more than a restaurant—it's an experience. Join us as we celebrate the diversity and flavours that make Brazil so special.